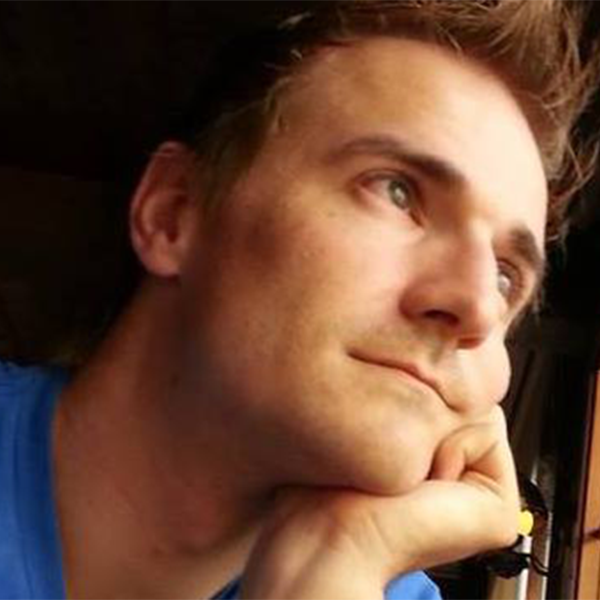 Graduate Alum
Social Chair and President, Physics and Astronomy Graduate Student Association
Why do you volunteer for Rice?
While at Rice, I realized that it presented the perfect opportunity to change my environment for the better. I have applied that realization to my life after Rice and its associated volunteer opportunities. I enjoy holding events that bring people together, especially when I get the chance to meet passionate, smart and fascinating Rice Alumni.