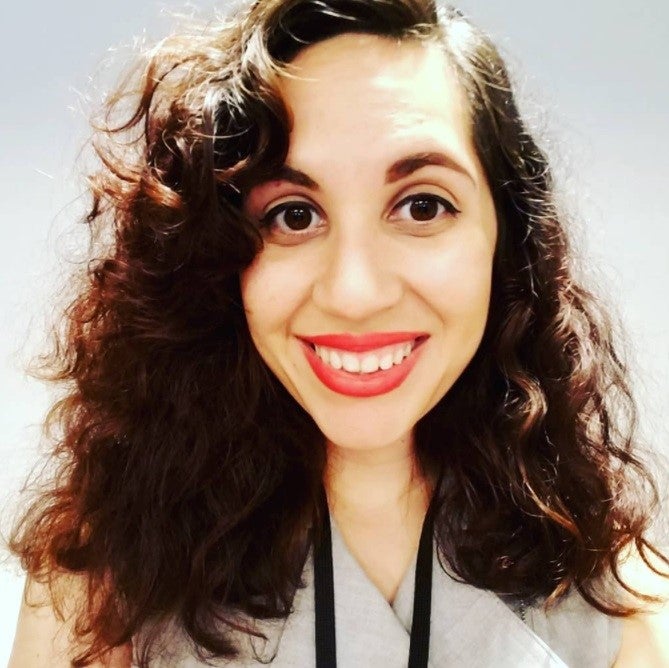 Undergraduate Alum
Alumni Interviewer for Prospective Students, the Partnership for the Advancement and Immersion of Refugees (PAIR), Hispanic Association for Cultural Enrichment at Rice (HACER), Black Student Association (BSA), Society of Latino Alumni of Rice SOLAR President
Why do you volunteer for Rice?
I volunteer at Rice because it is a way to honor the people who came before me and invested their time, money, and talents towards my holistic education. I am able to have a meaningful career as a teacher and cultivate lifelong friendships because of opportunities that previous Rice volunteers allowed for me to have.