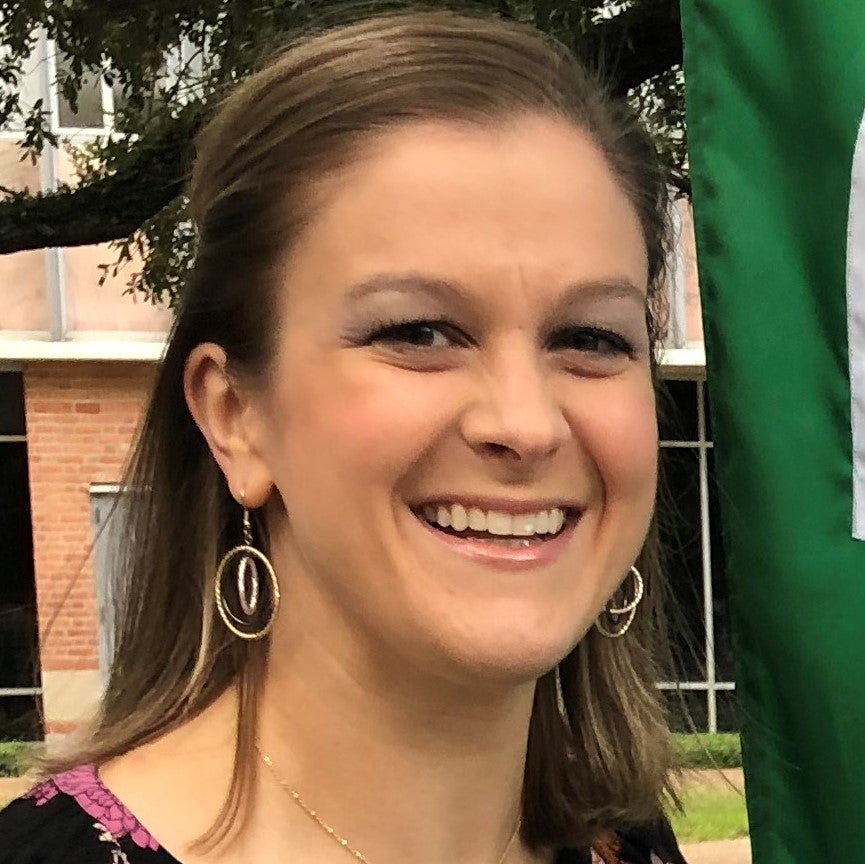 Undergraduate Alum
Reunion Giving Chair, Alumni Interviewer for Prospective Students
Why do you volunteer for Rice?
Volunteering allows you to re-live some of your favorite Rice moments! I love keeping up to date with new programs, construction, and stories from campus. As a volunteer, I feel connected to the University even while living 2000 miles away.