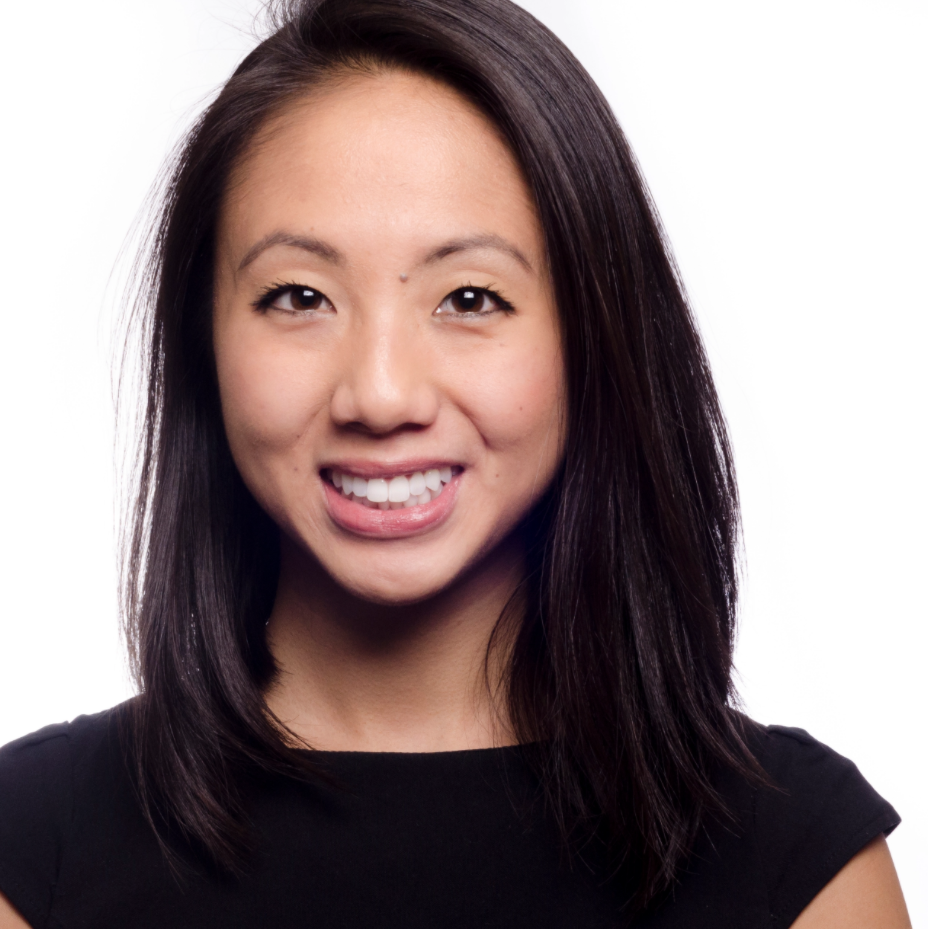 Undergraduate Alum
Social and Communications Chair, NYC Association of Rice Alumni, Alumni Interviewer for Prospective Students, Rice Annual Fund Volunteer
Why do you volunteer for Rice?
My 4 years at Rice were so impactful to my life, and volunteering is my way of paying it forward. I had been involved in student government and other initiatives while I was an undergrad, so transitioning into an alumni volunteer was a no-brainer! It is one of the most fulfilling activities that I am a part of as an adult!