Our Mission
Volunteers strengthen the Rice community by sharing their experience and expertise through opportunities spanning a variety of interests, both in Houston and around the globe. Diverse volunteer roles enrich the life of Rice's students, faculty and alumni and offer meaningful ways for members of the Rice community to become (or stay) involved with the university in a way that is most meaningful to them.
Volunteer Opportunities
DISCOVER HOW YOU CAN HELP
Whether you're an alum, parent, faculty or staff member, or friend of the university, there is a volunteer opportunity that is right for you. Explore a range of opportunities, including alumni networking, mentoring students, assisting with recruiting events, and many other options.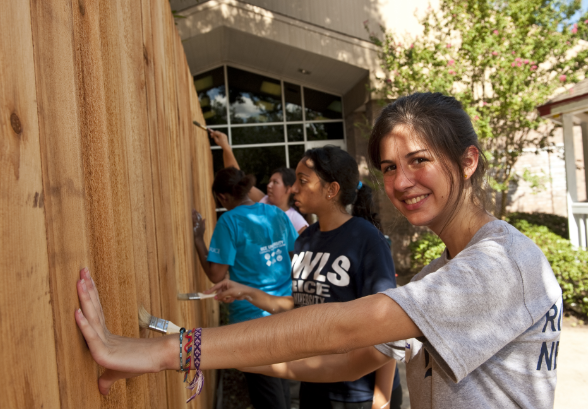 Read about the remarkable volunteers contributing to Rice's mission.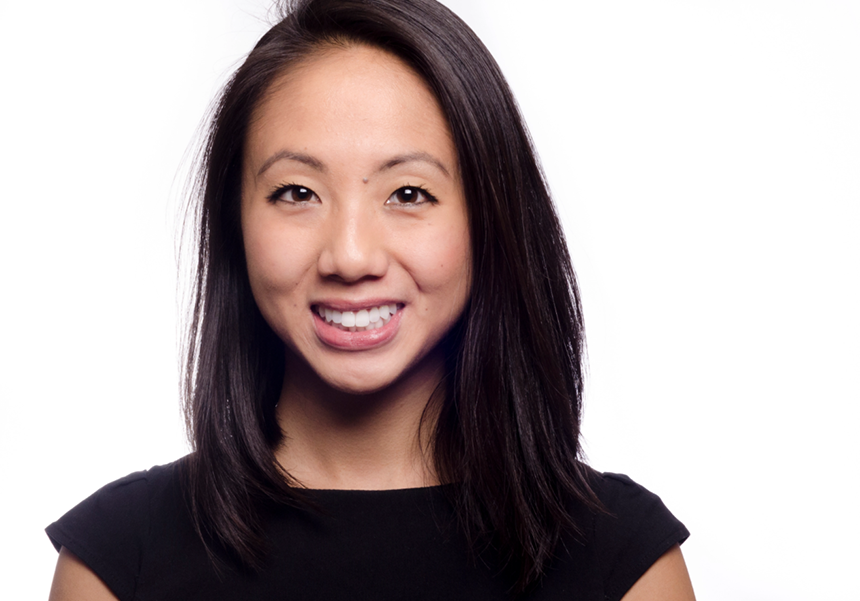 Read about why volunteers like Melissa Jeng '12 and others are choosing to volunteer and share your story!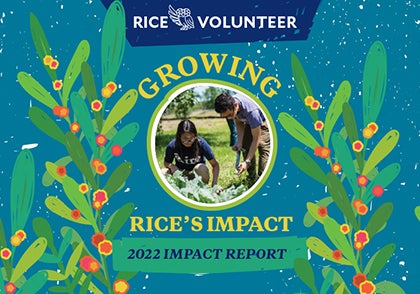 Explore the 2022 report and read about how our remarkable volunteers are "Growing" Rice's Impact.
Volunteer Engagement Team
The Volunteer Engagement Team is a resource for all current and potential volunteers. We can provide information, answer questions and concerns and listen to any feedback or suggestions you might have.
---
Stay Connected With Rice Volunteers
VOLUNTEER@RICE.EDU
713-348-4046
PO BOX 1892 Houston, TEXAS 77251-1892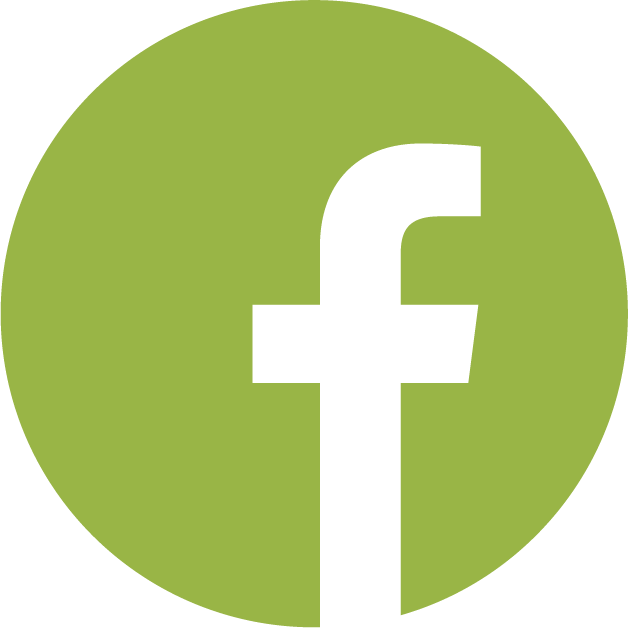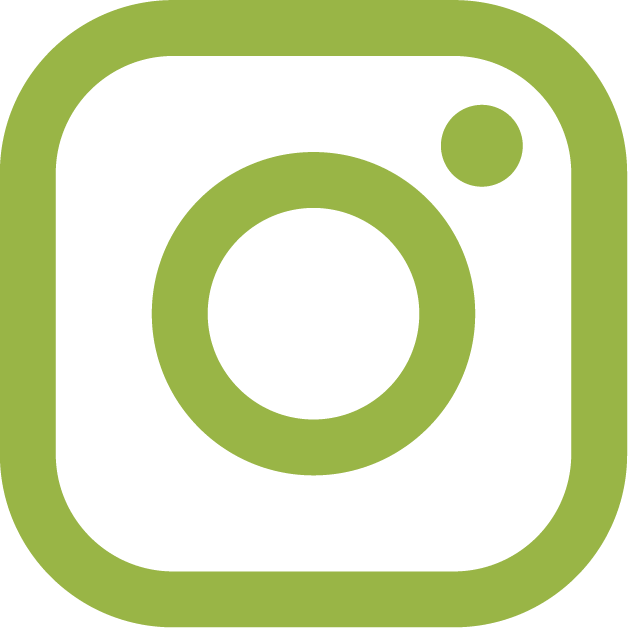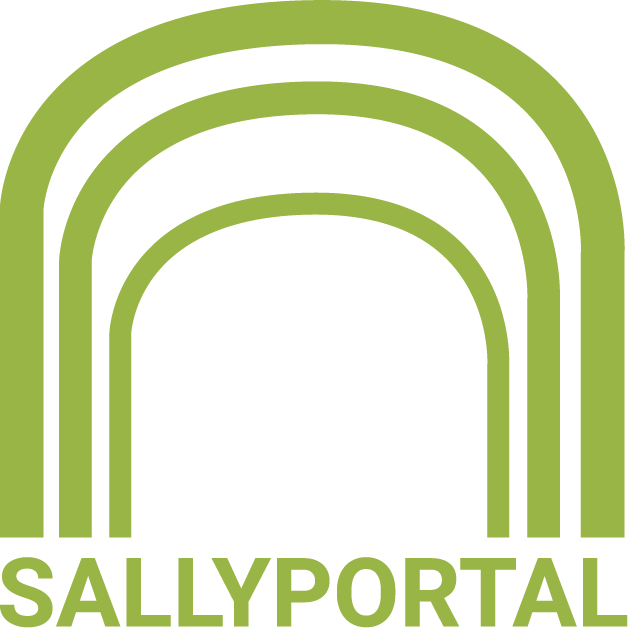 RICE PORTAL
Make sure your contact information is up-to-date on the Rice Portal to receive the latest communications from Rice Volunteers.