A MESSAGE FROM
RICE PRESIDENT DAVID W. LEEBRON
Dear Rice Volunteers,
Over the past 17 years at Rice, I have been privileged to get to know so many alumni, parents and friends who contribute their time and talents to the success of our mission. I am consistently inspired by the care and commitment with which you support our students and by the passion you bring to our remarkable Rice community.
INSPIRING IT FORWARD:
A CONVERSATION WITH BRYAN GUIDO HASSIN '01 '02 AND MONIQUE SHANKLE '86

As past and current presidents of the Association of Rice Alumni (ARA) Board, Bryan Guido Hassin '01 '02 and Monique Shankle '86 know a lot about volunteering and the vast number of volunteer hours it takes to keep alumni programs relevant and engaging. We asked Bryan and Monique about their volunteer paths, who inspires them and how they've focused their efforts over an unusually challenging year. READ MORE >
J.D. BUCKY ALLSHOUSE '71
Five Decades of Service
It would not be an exaggeration to say that Bucky Allshouse '71 is a Rice institution. An outstanding defensive back for Rice football, a 1990 Rice Athletic Hall of Fame inductee, an inveterate volunteer — Allshouse is also the university's last lifetime trustee. When he stepped down this past July, he had been on the board for a remarkable 33 years. READ MORE>
Body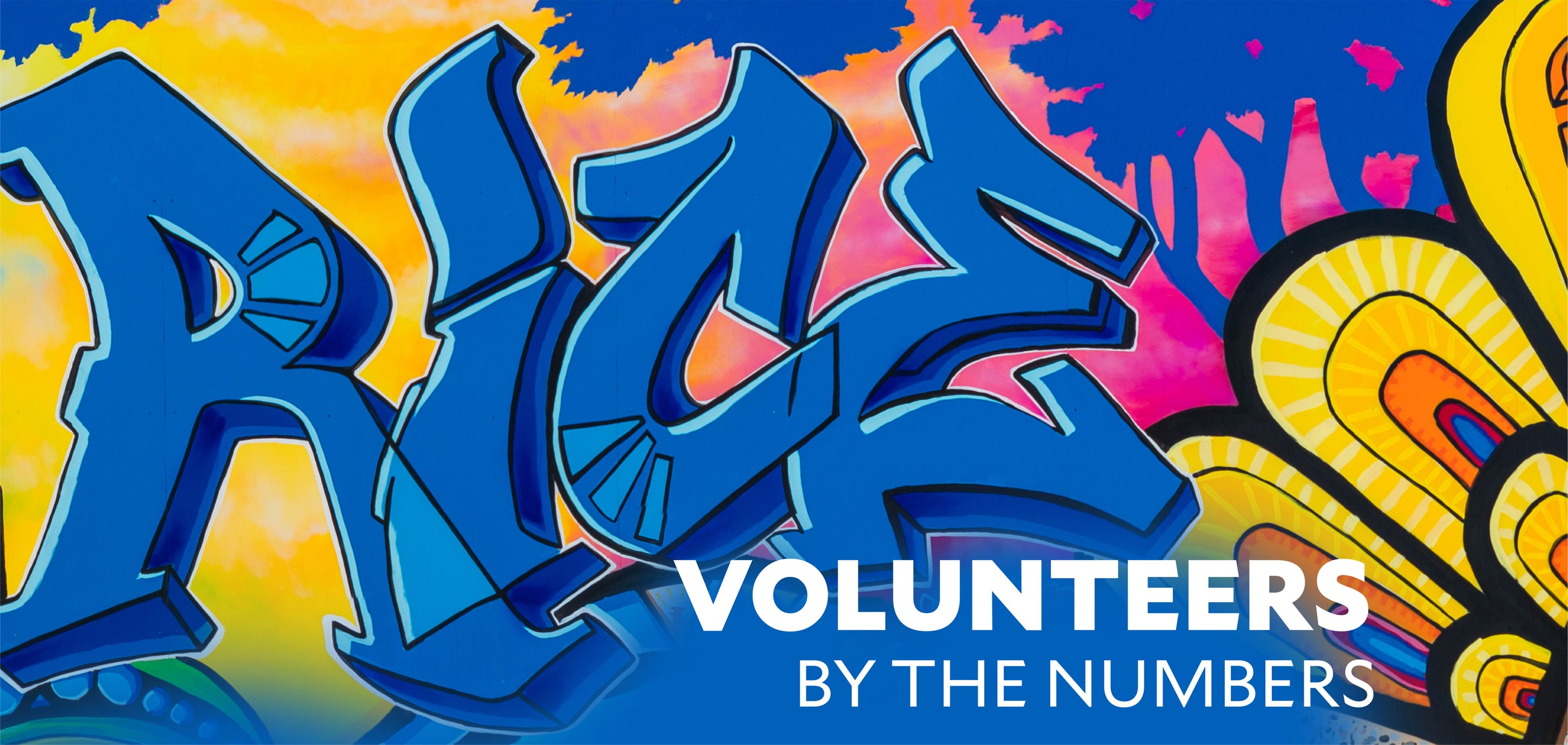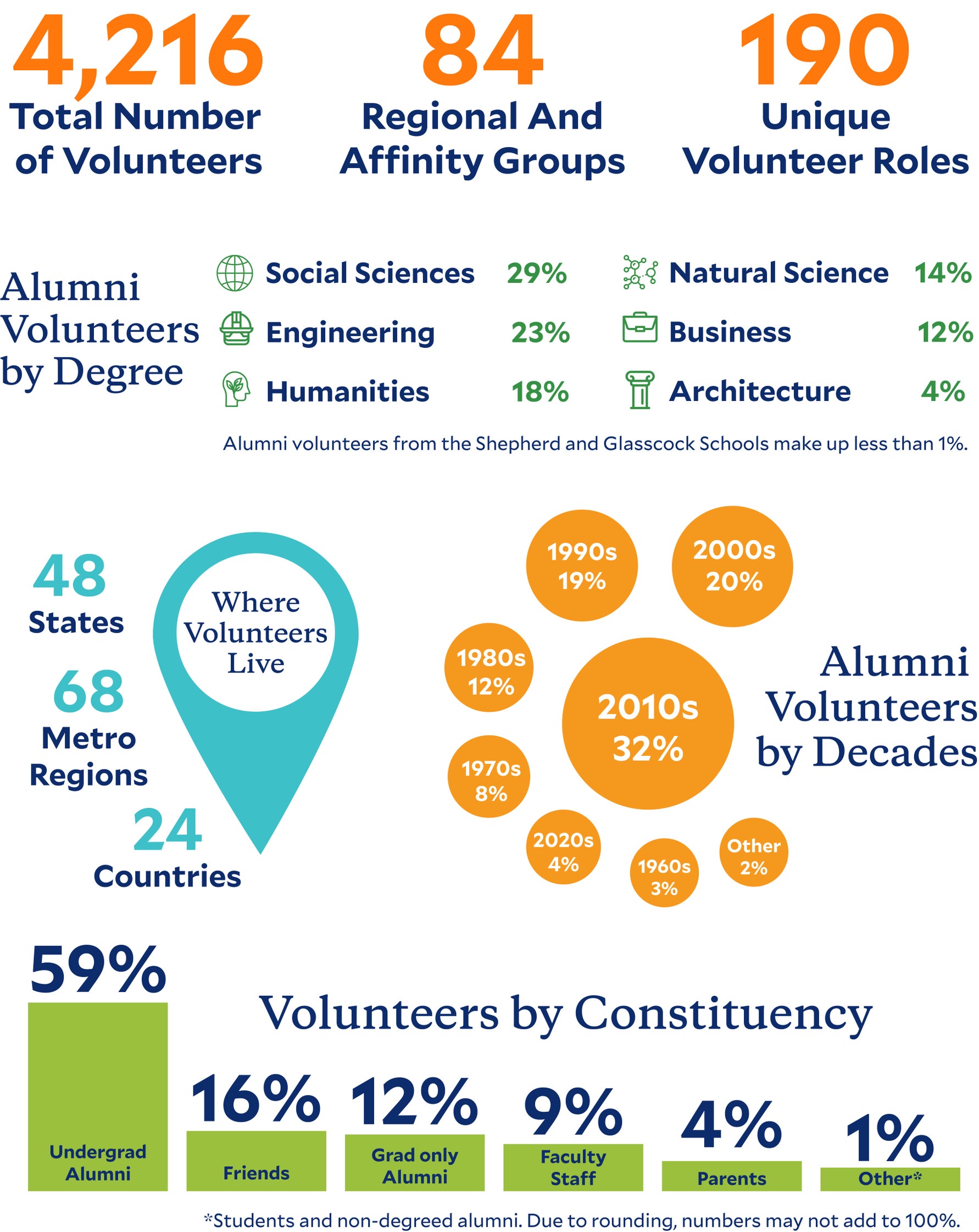 FEATURED VOLUNTEER OPPORTUNITIES
Join the Alumni Recognition Committee and recognize the achievements of the Rice community. For more information contact Andrea Lawrence, at andrea.lawrence@rice.edu or 713-348-4057.
Host an Owl Edge Externship for 1-5 days during Winter or Spring Break and help a student gain a realistic perspective of your industry. Learn more at ccd.rice.edu/employers/externships.