A Message from Rice President David W. Leebron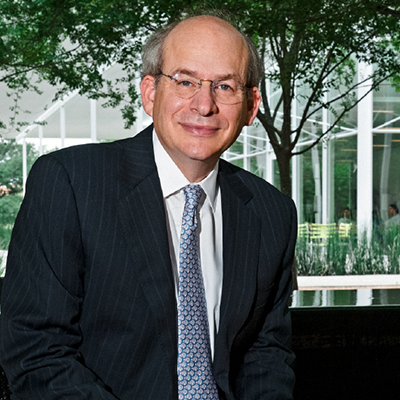 Dear Rice Volunteers,
Over my 17 years at Rice, I have been privileged to get to know so many alumni, parents and friends who contribute their time and talents to the success of our mission. I am consistently inspired by the care and commitment with which you support our students and by the passion you bring to our remarkable Rice community.
The relationships you cultivate on and off campus make the university the remarkable place it is today. Indeed, your unwavering devotion to our students enables us to recruit, mentor and support the most gifted young minds. Your tireless efforts continue to sustain a robust alumni network that provide all members of our community with outstanding opportunities for personal and professional growth. Your enthusiastic participation in university programs and initiatives helps us spread Rice's values across campus, into the wider Houston community and around the world. In short, your generosity of time, resources and expertise is crucial to all of our accomplishments as a university.
I am deeply grateful to our extraordinary volunteers for the many ways you exemplify the spirit of excellence, creativity and compassion that unite our Rice family.
Sincerely,
David W. Leebron, President